Thanks to all who sent a Thank a Teacher thank you note!
The period for teachers to enter their codes into the drawing has now closed. Check back in June to meet our lucky winners!
Meet the winners of the annual Thank a Teacher Art Contest! Artwork by these student artists was featured on the 2021 Thank a Teacher cards.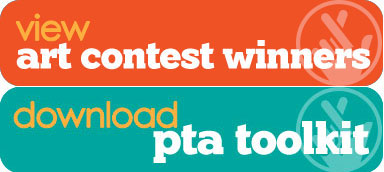 Thanks to our partners: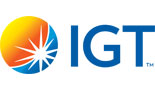 Copyright 2022 Virginia Lottery All Rights Reserved.