Thanks to all who sent a Thank a Teacher thank you note! The period for teachers to enter their codes into the drawing has now closed.

Two top prize winners will be revealed in June!
Each year, we encourage students, parents and the general public to send thank-you notes to Virginia's deserving public school teachers during National Teacher
Appreciation Week. This year, three student artists won the contest to have their artwork featured on thousands of thank-you notes distributed across the state!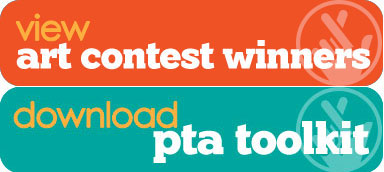 Copyright 2021 Virginia Lottery All Rights Reserved.