Thanks to all who sent a Thank a Teacher thank you note!
The period for teachers to enter their codes into the drawing has now closed. Meet our four winners below!
Congratulations to our 2022 winners!
Roumario Bector - Rock Ridge High School, Ashburn
Courtney Bishop - Midway Elementary School, Church Road
Sabrina Kelly – Hardy Elementary School, Smithfield
Terri Vangelos – G.W. Carver Elementary School, Salem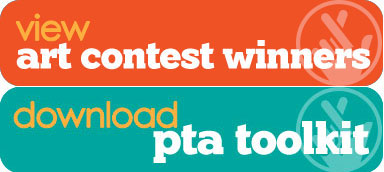 Thanks to our partners: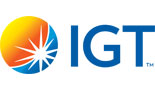 Copyright 2022 Virginia Lottery All Rights Reserved.